10+ Years of Trusted Expertise
Welcome to Magic City Coatings & Contracting!
Born and raised in the vibrant city of Billings, Montana, we have deep roots in this community. We take great pride in our ability to give back and make a positive impact on the place we call home.
From an early age, artistic expression has been a driving force in our lives. Whether it was spray painting walls or creating graffiti art on school books, we have always had a passion for art and painting. Over time, we realized that we could turn this talent into a livelihood, and thus, Magic City Coatings & Contracting was born.
With two years of success under our belt, we continue to grow and thrive. Our experienced crew boasts a collective experience of over 10 years in the industry. We have honed our skills and techniques, ensuring that every project we undertake is executed with precision and craftsmanship.
But we are more than just a business. We are a family-oriented company, where the values of love, respect, and togetherness permeate every aspect of our work. Our dedication to family extends beyond our personal lives and into our professional endeavors. Even our daughters lend a helping hand, assisting us in making our customers' homes everything they envision.
Our crew is a testament to the importance of family. Each member of our team is not only a skilled professional but also a devoted parent. We understand the significance of creating a safe, comfortable, and beautiful living space for your family. With this in mind, we approach every project with care and commitment, treating your home as if it were our own.
At Magic City Coatings & Contracting, we believe in the transformative power of art and craftsmanship. We take great joy in bringing your vision to life, turning ordinary spaces into extraordinary works of art. Trust us to handle your projects with the utmost professionalism and dedication, knowing that we are not only experts in our craft but also passionate individuals who genuinely care about your satisfaction.
Thank you for considering Magic City Coatings & Contracting. We look forward to serving you and continuing to make a positive impact on our beloved community.
Magic City Coatings and Contracting was founded in 2021 with a mission to provide exceptional painting services to the local community. Our founder, Paul Underwood, had a vision to create a company that was dedicated to delivering high-quality results, with a strong focus on customer satisfaction. With a commitment to hard work, attention to detail, and a passion for painting, Paul built Magic City Coatings and Contracting into the successful business it is today.
Guided by Our Core Values
We strongly believe in the following key principles:
We believe that every customer deserves the best possible service, and we strive to exceed expectations on every project we undertake. Our team of skilled painters is committed to delivering exceptional results that not only meet your needs but also reflect our commitment to quality and excellence.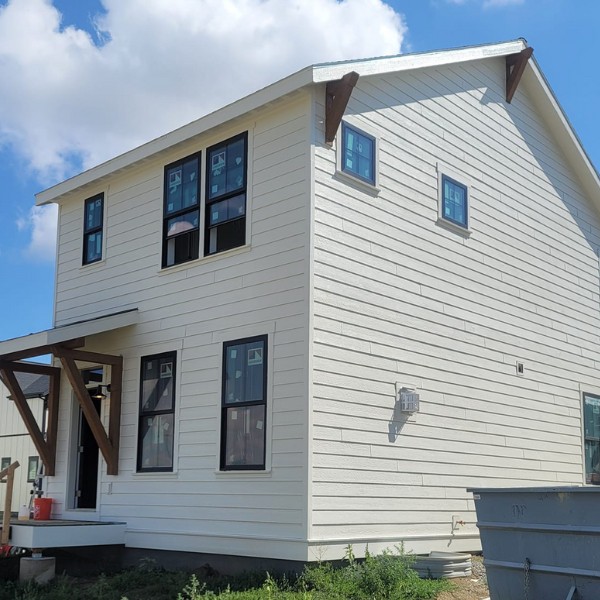 Delivering Top-Notch Painting Services
As a locally-owned and operated business, we understand the importance of supporting our community. We take pride in our work and are dedicated to providing our customers with the highest quality painting services in Billings, Montana. When you choose Magic City Coatings and Contracting, you can expect:
Schedule Your Painting Project Today!
At Magic City Coatings and Contracting, we are committed to supporting our local community and delivering exceptional painting services to our customers. Contact us today to schedule your residential or commercial painting project, and experience the difference our local expertise and commitment to quality can make.